Ohio Tropics is hosting a raffle in support of our black communities in an effort to fight for racial justice. Up for raffle is a Philodendron 'Pink Princess' cutting (not yet rooted) shown below from my person collection. 100% of proceeds will be donated to the NAACP.
See instructions below to enter.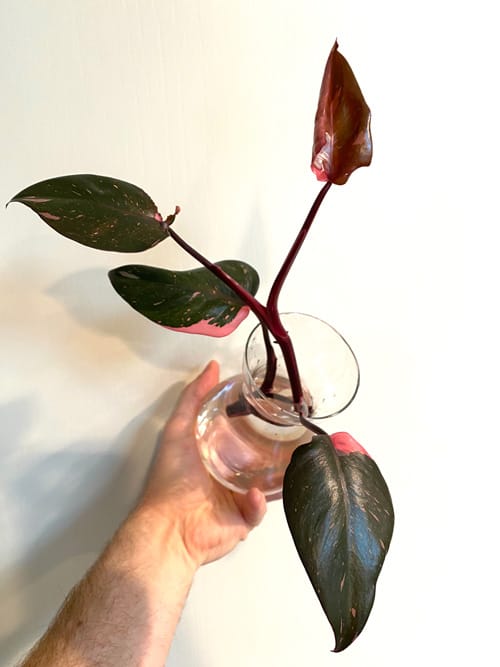 RAFFLE RULES
Open to U.S. only.
Each raffle ticket is $5. If you want to purchase more raffle tickets, simply increase the quantity and increase your chances to win!
Raffle will end at 12pm Eastern Standard Time on Friday, June 12th. One random winner will be chosen.
Amount raised and winner will be announced by Saturday, June 13th.
100% of funds raised will be donated to the NAACP.
Click on the Add to Cart button below to purchase your ticket(s)!

Together we can make a difference!