April Topic: Repotting Basics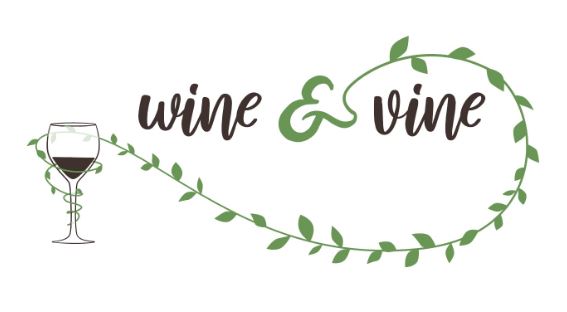 Join Cleveland, OH area houseplant experts Elsewhere Botanicals and Ohio Tropics in a new, exciting series of houseplant care workshops! Learn how to become the best plant parent that you can be!
We are living in a revived era of Plant Parenthood, so arm yourself with all the knowledge that you can and learn from the experts in person!
Katie Cutshaw of Elsewhere Botanicals and Raffaele Di Lallo of Ohio Tropics are joining botanical forces to present a regular series of houseplant care workshops where you can learn about houseplant care and enjoy a glass of wine!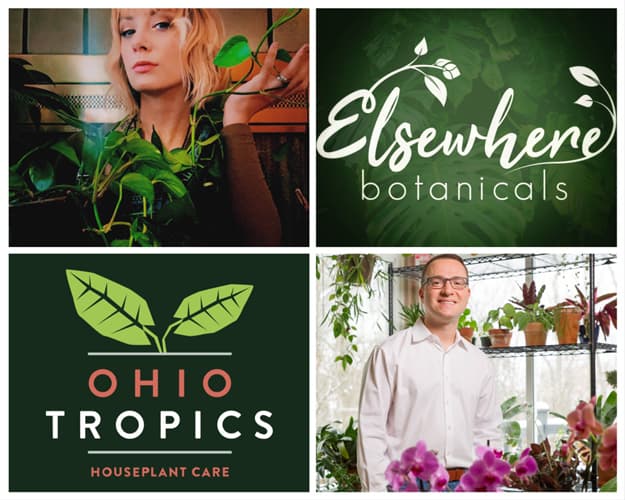 Included in the ticket price of the Saturday, April 27th event at CLE Urban Winery (4-6pm) in Cleveland Heights are:
A $45 ticket will get you a ticket for the workshop and one drink voucher.
A $55 ticket will get you a ticket for the workshop, one drink voucher, and your choice of a spider plant or an asparagus fern to take with you.
Munchies will also be provided for everyone!
This April Wine & Vine will focus on proper repotting and we will be doing live repotting demonstrations, and touch on the care of the two plants of the month: spider plants and asparagus ferns!
Please bring a plant that you'd like to repot! You will repot your own plant and we will walk around and help out as needed. We will provide the soil (please don't bring any gigantic floor plants as we have limited space!) If you already have a pot that you'd like to use for your own repotting, please bring it with you. We will have a small selection of pots for sale if you need one.
Also bring plenty of questions to ask! There will be time to ask general houseplant care questions during the 2 hour time slot as well so don't be shy and lets have some fun!
So click here to sign up for the event now and join in on the fun!
There are only 15 spots and we expect the event to sell out quickly so register now!!!
There will also be an opportunity for some light houseplant shopping with a small selection of plants for purchase if you are interested.
___________________________________________________________________________
Raffaele Di Lallo is the founder of Ohio Tropics and runs his own houseplant care blog at www.ohiotropics.com. Ohio Tropics focuses on houseplant care and teaches in a way that is very accessible. Raffaele also has a houseplant consultation service and is the author of Moth Orchid Mastery and Essential Houseplant Mastery. His Ohio Tropics account on Instagram, @ ohiotropics, has about 100,000 followers and is rapidly growing.
Katie Cutshaw is the founder of Elsewhere Botanicals, whose mission is to combine both art and houseplants in order to add a special spice to your home. Katie frequently hosts houseplant pop-up events all over Cleveland, OH. Katie can be found on Instagram @ elsewhere_botanicals.