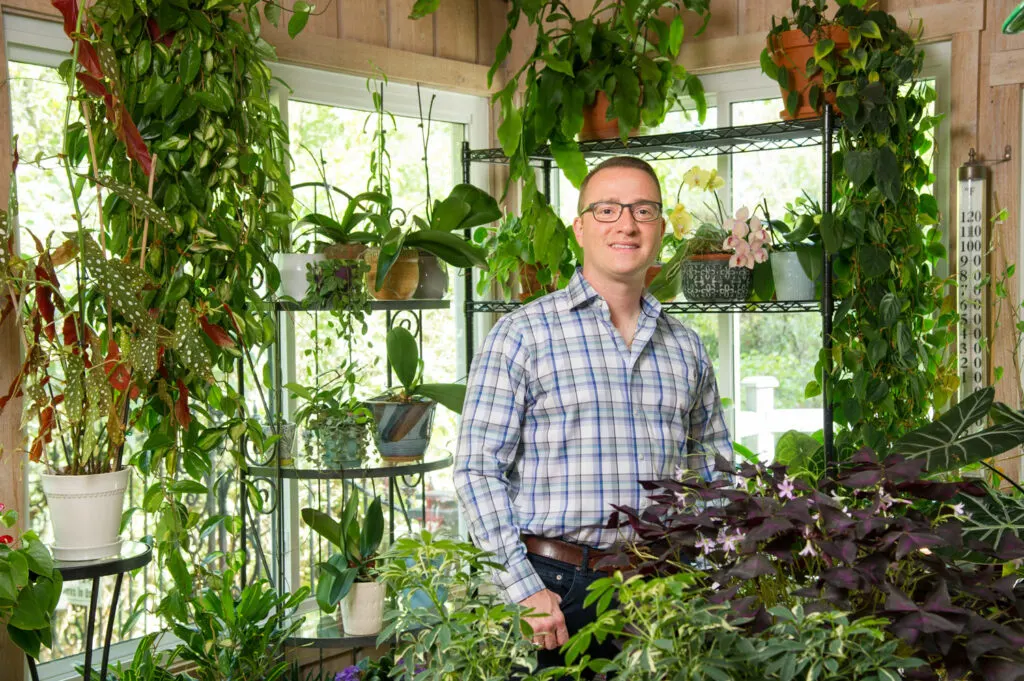 Raffaele Di Lallo is the founder of Ohio Tropics and has helped millions of people learn how to grow houseplants through his Ohio Tropics Instagram account, and his Ohio Tropics blog site.
He is the author of the houseplant care book, Houseplant Warrior: 7 Tips to Unlocking the Mysteries of Houseplant Care, published by Countryman Press. The book was mentioned in the New York Times, and called Di Lallo a "master problem solver."
Di Lallo has appeared numerous times on New Day Cleveland, a local tv show, where he continues to educate others about plant care. He regularly speaks about plant care at various garden clubs and nurseries such as Groovy Plants Ranch.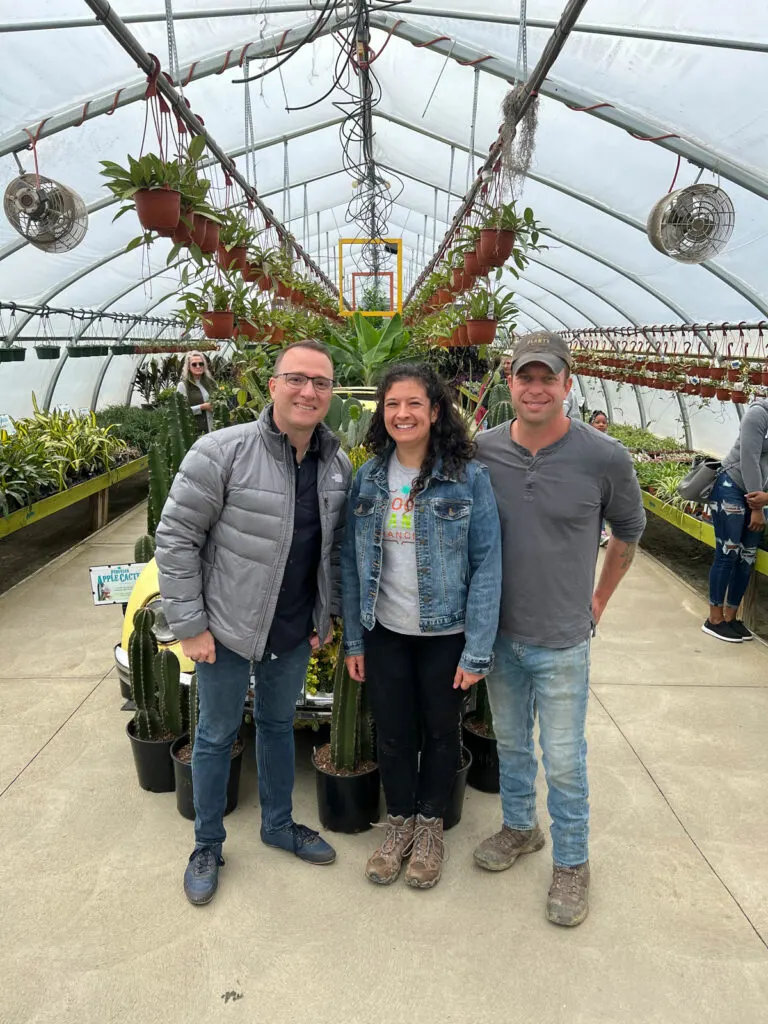 He also self-published a succinct, and very popular, guide on Phalaenopsis orchid care called Moth Orchid Mastery.
His blog site has rapidly grown in popularity and was ranked the #1 houseplant blog on the internet (as of Oct. 11, 2023) according to Feedspot. His blog site has readers in over 140 countries and posts primarily about houseplant care.
Besides being a lifetime gardener, he received his Certificate of Home Horticulture from the Oregon State University as a part of their Master Gardener program, completed a Green Gardener program at the Cleveland Botanical Gardens, and is a member of the American Orchid Society, the National Garden Bureau, and Garden Communicators International.
Raffaele earned a B.S. in Chemical Engineering from Northwestern University in Evanston, IL.
Raffaele has been interviewed for multiple podcasts, including On the Ledge, hosted by the venerable Jane Perrone in the U.K.
He has also been a guest blogger on numerous sites and has written for Gardening Know How as a freelance plant and garden writer. He was also a houseplant consultant for Proven Winners.
His enthusiasm for gardening and houseplants and gardening is infectious and has inspired countless individuals both locally and around the world.
Follow Raffaele on Social media!