Welcome to Ohio Tropics Houseplant Care! Your one-stop shop to learning all about houseplant care! Whether you are a complete beginner, or a seasoned grower, there is something for everyone.
---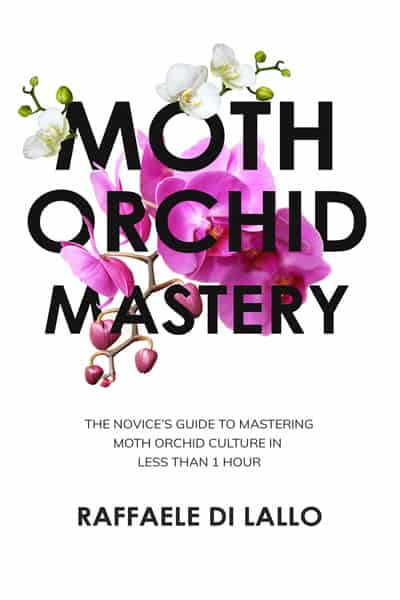 Have you failed at growing orchids? Can't get them to rebloom, or even keep them alive?Check out what others are saying about my Moth Orchid Mastery.
This is orchid growing SIMPLIFIED! You won't believe how easy they are to grow if you follow my instructions!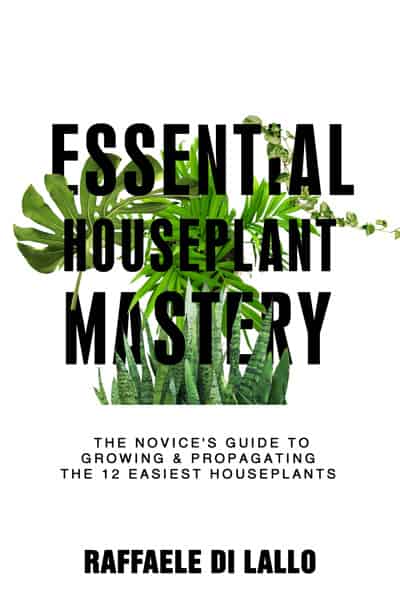 This is my second eBook all about the 12 easiest houseplants to grow, and all the most important houseplant care topics.
If you only buy one general houseplant care book, this should be it!
---
My Personal Houseplant Product Recommendations
Do you want my personal recommendations on which houseplant products are best? From humidifiers, fertilizers, propagation stations, soils and more!
---
Ohio Tropics Tee-Shirt & Tote Line
Are you looking for a planty gift for your favorite plant lover? Or maybe a gift for yourself? Check out my expanding line of high quality plant tee-shirts (men's and women's) and totes. Treat yourself!
---
---
Personal home houseplant visits
Are you in the Cleveland, OH or northeast Ohio area? Would you like to schedule a personal visit to your home to diagnose houseplant issues or get houseplant care and placement advice? The plant doctor is in and making house calls!
Simply fill out the contact form below and let me know your needs!
---
Shop for Modern, high quality indoor pots
I am an affiliate of Revival Ceramics. I have the pot in the photo above and I couldn't be happier. There is a nice variety of different styles of unique and beautiful pots for indoor houseplants. And they use sustainable materials! Something that I firmly stand for.
At no extra cost to you, I do get a portion of each sale.
---
Don't forget to follow me, @ohiotropics, on Instagram for daily houseplant inspiration and plant care tips!
---
Subscribe to my YouTube channel
Lastly, don't forget to subscribe to my YouTube channel for more houseplant care tips and advice!
---