Some of the links in this post may be affiliate links.
Are you ready for the very best houseplant care information resource you've ever seen, all in one post? I've analyzed my blog analytics and summarized the top 10 most visited blog posts that I've written. Wow, what a resource!
Literally hundred of thousands of my readers have poured over the posts below which go over some of the best indoor plants that you can grow, as well as other tantalizing tips!
Some posts went viral on Pinterest. Others went crazy on Google. And many had huge responses on my Instagram (you can find me at @ohiotropics).
All of them are chock full of good reads on houseplants. Check them out today!
Here are my top 10 posts (simply click on each header to take you to my blog post and enjoy!)
Gosh, I've seen so many people mishandle their plants when they order plants online and open the box. They're rushing to do all sorts of things, to the detriment of their poor plants.
There are many DOs and DON'Ts when you receive your plant mail. Getting your plant off to the right start from the beginning is super important and it is easier than you think!
This post will arm you with everything that you need to know so that you can get your plant off on the right foot as soon as you unbox it!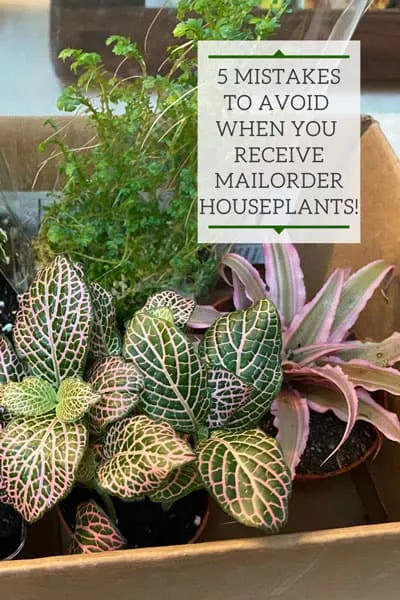 It is SO fun to propagate snake plants in water and watch the roots and pups form.
Learn everything step-by-step with photos, including a tip that no one is talking about, to prevent rotting and ensure that you have success!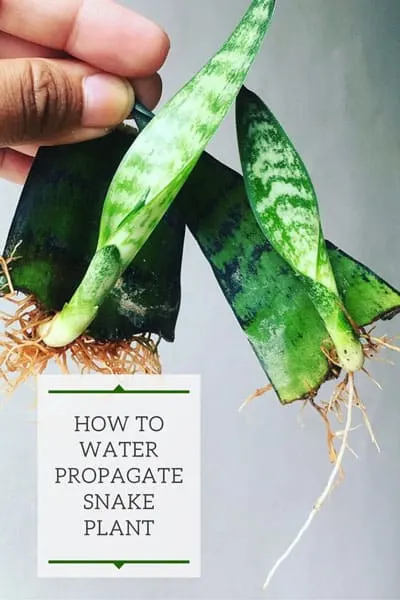 Have you ever propagated Sansevieria, or Snake Plants, before? You can root Sansevieria very easily from leaf cuttings! It takes a little patience but it is fun and rewarding. Find out how and try it out for yourself!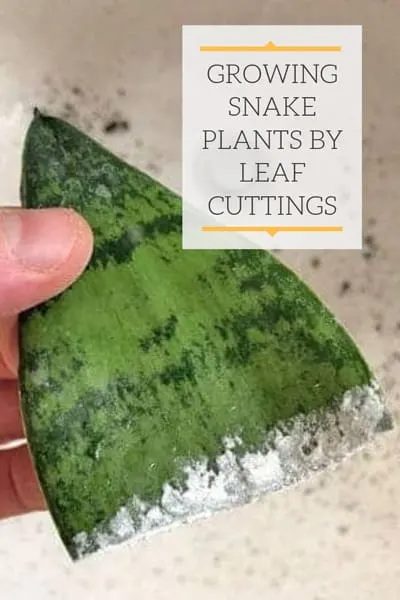 I've gotten so many questions from my readers on how to tell the difference between a Pothos and a Philodendron.
This post shows you, visually, exactly what the differences are, along with detailed photos so you can instantly know the difference!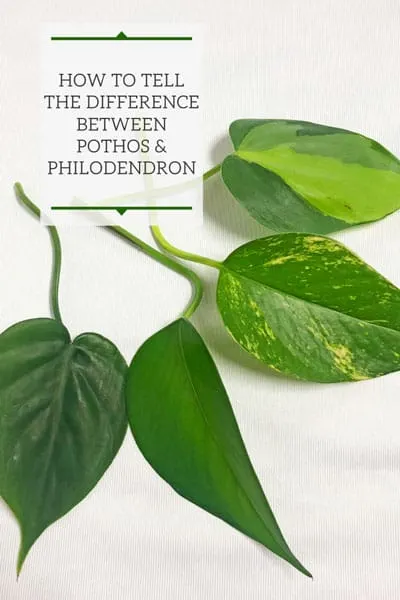 This is one of the hottest houseplants around. It is all over social media and has made a huge comeback. It used to be very popular in the 1970s in interior decorating and is very popular again!
If you want a dramatic show-stopper floor plant, this is it! Not only that, it is VERY easy to grow.
So be sure not to miss my blog post where I talk about all aspects of care, including soil blends, light, watering, and how I support Monstera deliciosa as it grows.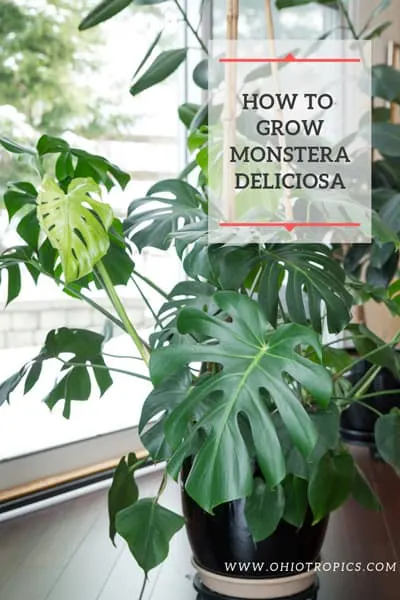 Ferns have gotten a bad reputation…but all you need to do is understand them!
That's exactly what this post will teach you. Learn to have the lush, beautiful fern of your dreams!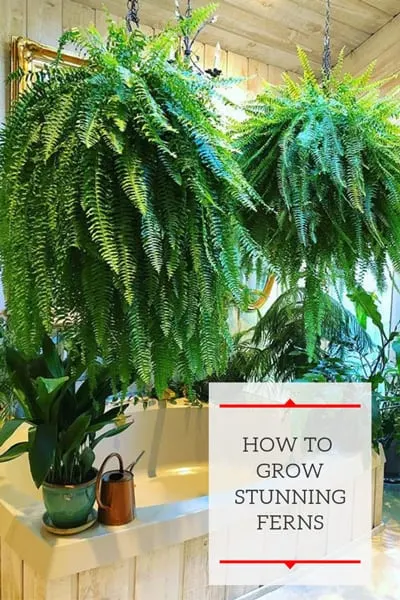 One of the hottest houseplants around, both in its demand and striking pink variegation, this plant is a must for any collection!
Learn how you can grow a beautiful Philodendron Pink Princess in your own home.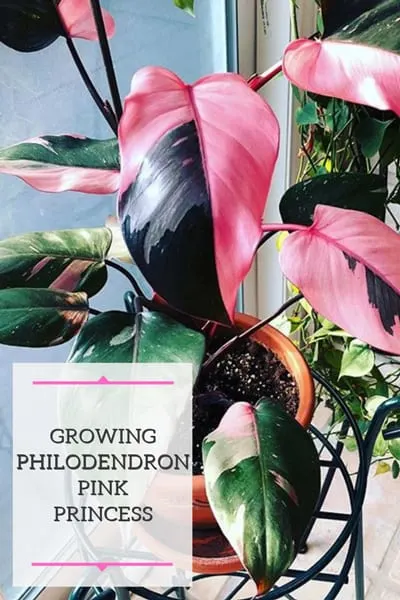 When I first started growing orchids, I would get excited over every little new growth. Except I would often confuse roots for flower spikes!
If you would like to know how to tell the difference between an orchid flower spike and an orchid root, check out this illustrated post.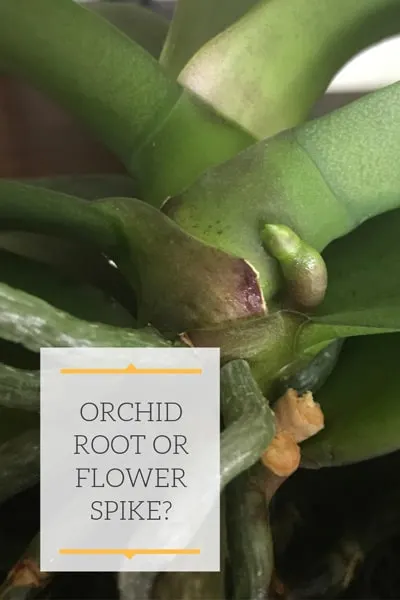 Calatheas are definitely not the easiest houseplants, but they are worth the effort due to their strikingly patterned foliage.
Some Calatheas are easier to grow than others, and I will tell you which ones!
Learn all about how to grow Calathea in general, and also learn the secret to minimizing those dreaded crispy edges!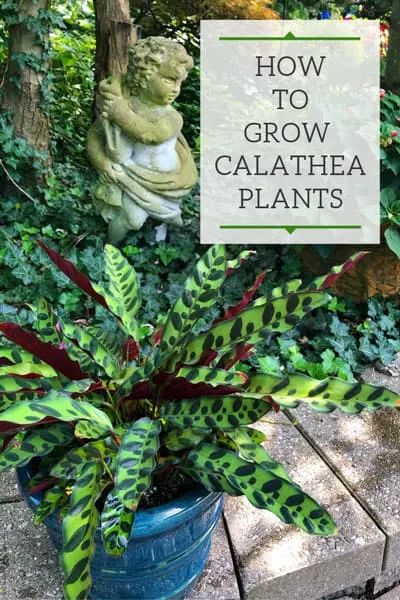 The dreaded crispy brown tips on your plant leaves…there are numerous things that can cause this.
Learn all about the top 6 ways why this occurs and what you can do to stop it.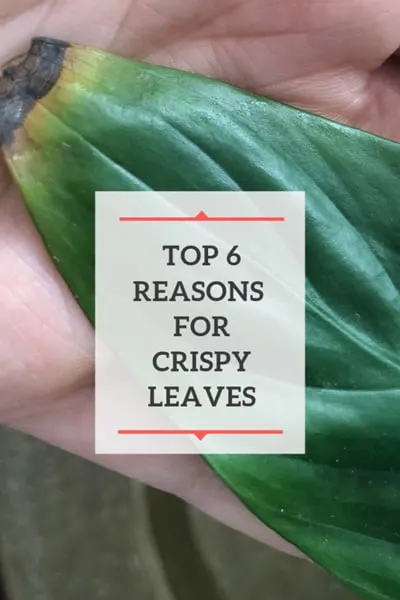 I hope you've enjoyed this post on my top posts on houseplant care from Ohio Tropics.
Comment below if you have suggestions on more blog posts for me to write. I love hearing from my readers and I would like to write about what YOU want to read!
Please do me a favor and share this post to social media because it will help me spread the Ohio Tropics houseplant care tips to the masses! Also, check out my shop on Amazon for all your houseplant care needs:

OHIO TROPICS PLANT CARE STOREFRONT