Some of the links in this post may be affiliate links.
Are you ready for the very best houseplant care information resource you've ever seen, all in one post? I've analyzed my blog analytics and summarized the top 10 most visited blog posts that I've written over the entire life of my blog. Wow, what a resource!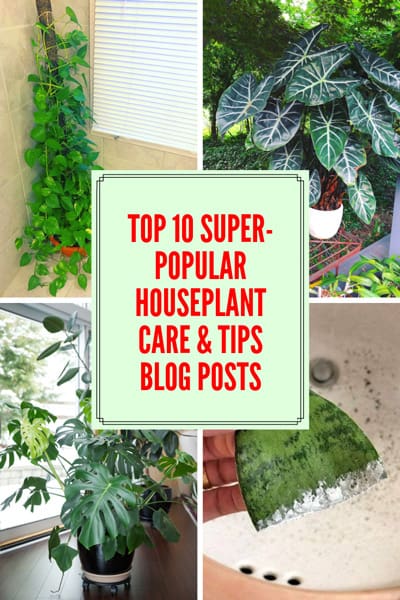 Literally tens of thousands of my readers have poured over the posts below which go over some of the best indoor plants that you can grow, as well as other tantalizing tips! Some posts went viral on Pinterest. Others went crazy on Google. All of them are chock full of good reads on houseplants. Check them out today!
Have you ever propagated Sansevieria, or Snake Plants, before? You can root Sansevieria very easily from leaf cuttings! It takes a little patience but it is fun and rewarding. Find out how and try it out for yourself!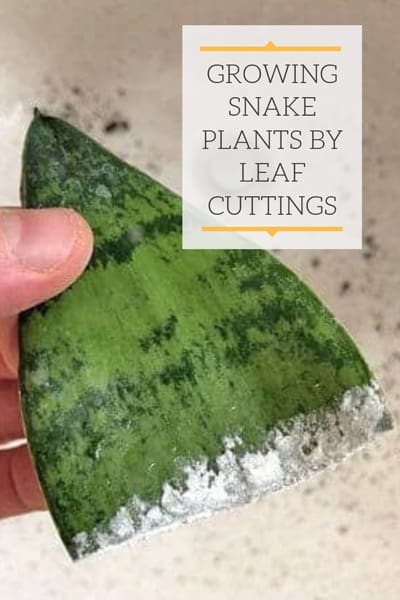 This is one of the hottest houseplants around. It is all over social media and has made a huge comeback. It used to be very popular in the 1970s in interior decorating and is very popular again!
If you want a dramatic show-stopper floor plant, this is it! Not only that, it is VERY easy to grow.
So be sure not to miss my blog post where I talk about all aspects of care, including soil blends, light, watering, and how I support Monstera deliciosa as it grows.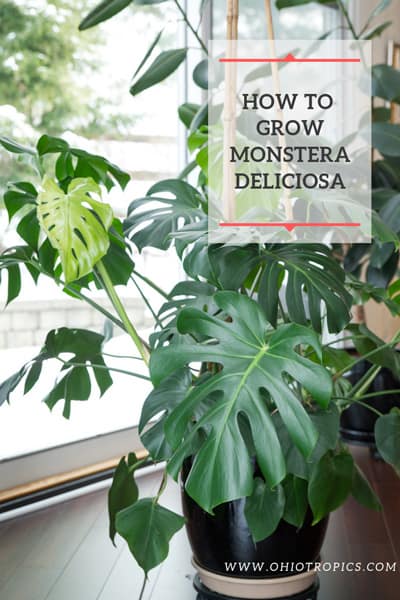 Ok almost, but not quite! No plant will grow in the dark, but learn about the very best plants for very low light conditions. In this blog post, I talk about plants that I've grown in offices with NO windows and some even thrived!
Learn about which houseplants you can use for areas with no natural light.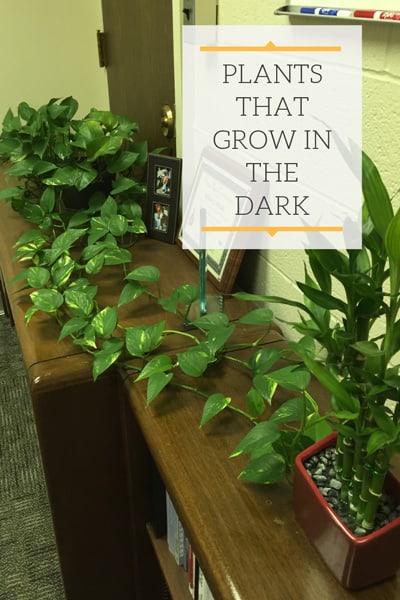 Did you know that you can easily grow a pineapple from a grocery store fruit? This plant will eventually make its own fruit, right in your own home!
If you have failed to root a pineapple before, you probably missed one critical step. Learn about what this is in my post on growing pineapples.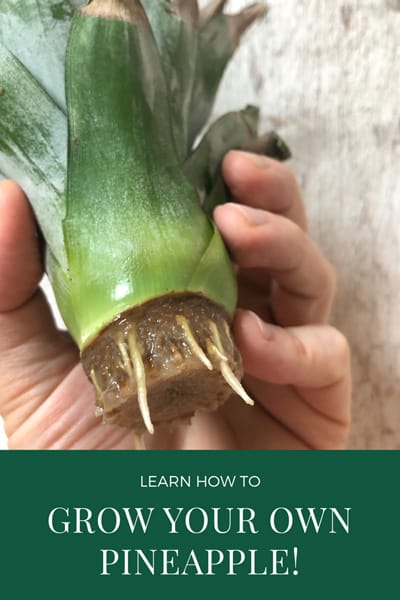 This is simply one of the best houseplants around. It is commonly available, grows quickly, tolerates low light, and is very easy to propagate.
A well-grown pothos is truly a beautiful sight. Learn all my growing tips so that you can grow an exceptional specimen.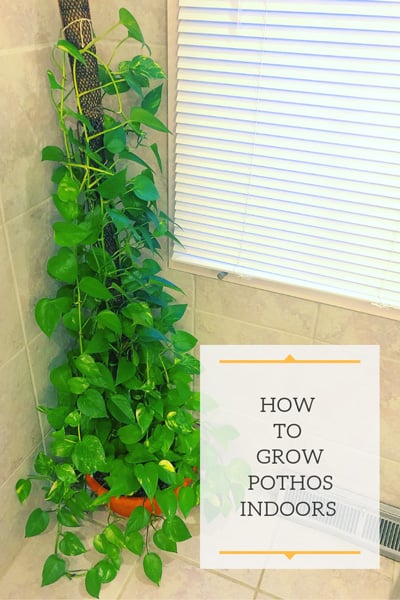 Alocasia amazonica, or Alocasia Polly, is a striking tropical plant. The plant in the photo below is actually a different variety of Alocasia, but the care is identical.
If you have struggled with growing this plant, be sure to check out my blog post. I have very detailed care information that has helped many people successfully grow this beauty.
For all the Alocasia killers, this one is for you!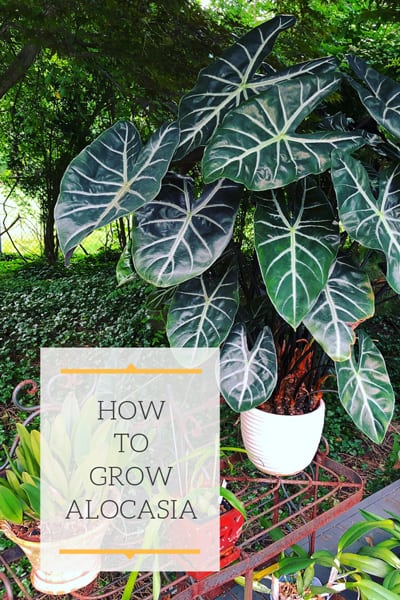 When I first started growing orchids, I would get excited over every little new growth. Except I would often confuse roots for flower spikes!
If you would like to know how to tell the difference between an orchid flower spike and an orchid root, check out this illustrated post.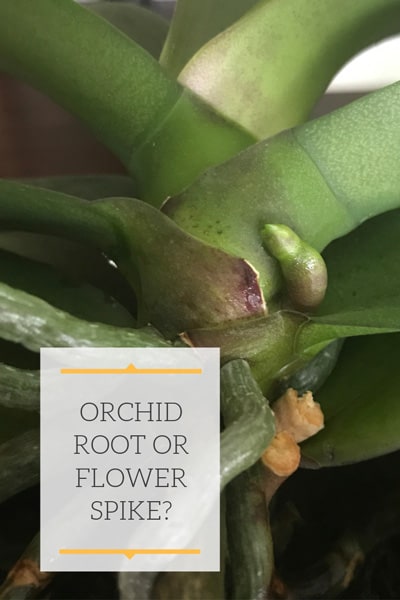 Sansevieria (also known as snake plant or mother in law's tongue) is one of the toughest houseplants you can grow! Few other plants can tolerate as much neglect as these.
If you really want to make your plants thrive though and look exceptional, check out this post that goes over everything from light (you may learn a few shocking things here…), watering, soil mixes and more!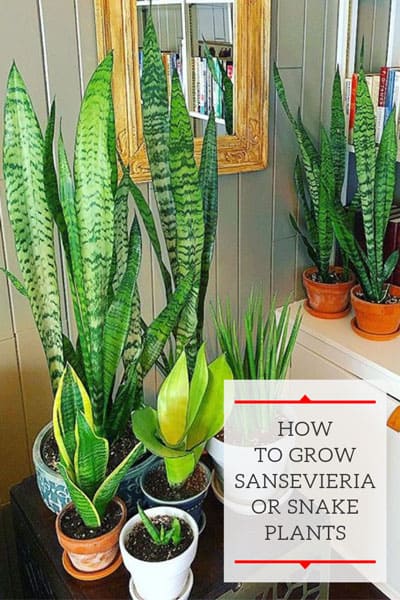 This is one amazing houseplant! Pilea peperomioides, or the Chinese Money Plant, has taken the houseplant world by storm.
Its ease of care, fast growth and ability to self-propagate has made this one of the most popular newer houseplants around!
Be sure not to miss my blog post where I also go over some common Pilea peperomioides problems and what you can do to help your plant.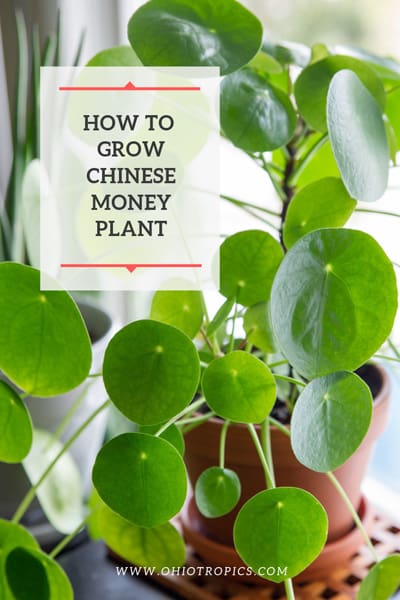 The dreaded crispy brown tips on your plant leaves…there are numerous things that can cause this. Learn all about the top 6 ways why this occurs and what you can do to stop it.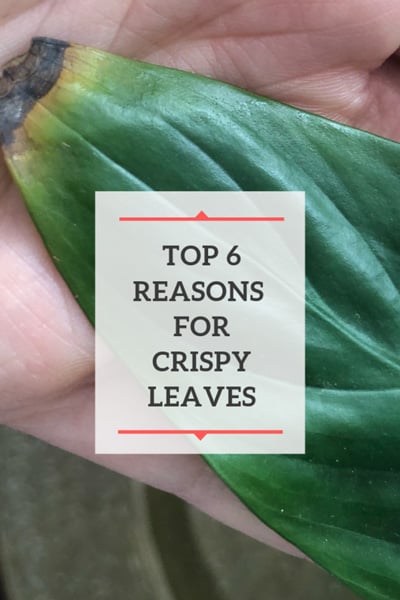 I hope you've enjoyed this post on my top posts on houseplant care from Ohio Tropics.
Comment below if you have suggestions on more blog posts for me to write. I love hearing from my readers and I would like to write about what YOU want to read!
Please do me a favor and share this post to social media because it will help me spread the Ohio Tropics houseplant care tips to the masses! Also, check out my shop on Amazon for all your houseplant care needs:

OHIO TROPICS PLANT CARE STOREFRONT